About Nick Antonio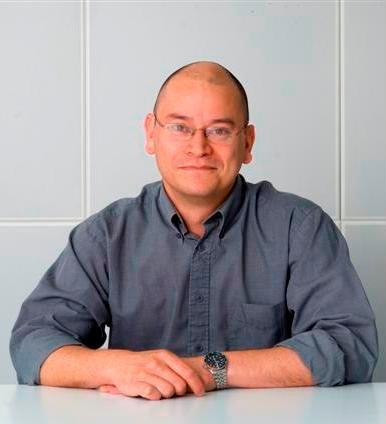 Nick Antonio is an acoustic consultant with 30 years experience in noise and acoustics, in legislation, outline and detailed planning, advice, specification, design, installation and commissioning of buildings and acoustic systems.
Nick originally began his career as a consultant with Arup in London, working with major developers in all areas of acoustics, including architectural and building acoustics, environmental assessment, construction and demolition noise, building services acoustic design and vibration.
He took a few years away from consultancy working as a senior scientific officer with the Building Research Establishment, the British Government agency responsible for code and technical advice relating to legislation. He carried out applied research in environmental noise and sound insulation. He contributed to British and International Standards, Government publications and legislation, and also managed the BRE acoustic test laboratories for Government and commercial clients.
He returned to Acoustic consultancy, setting up an acoustic office for Arup in Manchester, UK and leading the acoustic group of Arup in Los Angeles before deciding to start his own business