William M Lowman Concert Hall, Idyllwild, CA
Working closely with Sander Architects and engineers, Nick Antonio provided the room acoustic design, sound isolation and mechanical services noise control for this for the exemplary new Performing Arts facility consisting of a 300-seat Concert Hall and related amenities, which opened in March 2016.
The acoustic design was revised on a number of occasions to reflect budgetary constraints, with the design adjusting to protect and enhance the acoustic quality of the main hall and other spaces.
The hall natural acoustic beautifully supports chamber and orchestral music for practice and performance and will be the home to performances for years to come.
Client: Idyllwild Arts
Architect: Sander Architects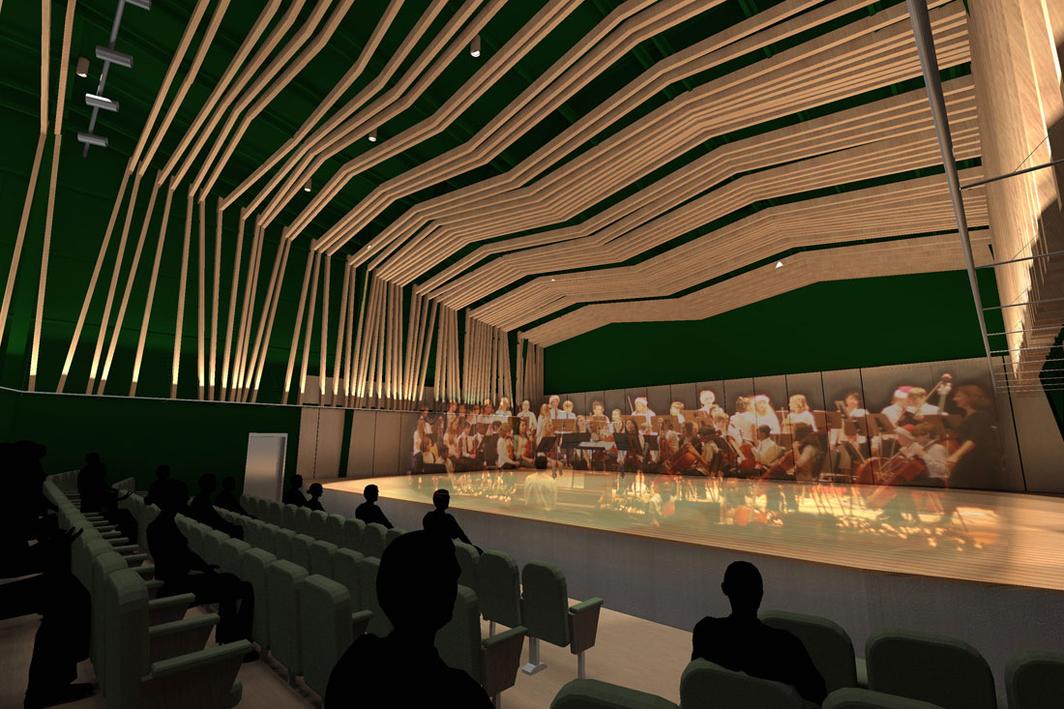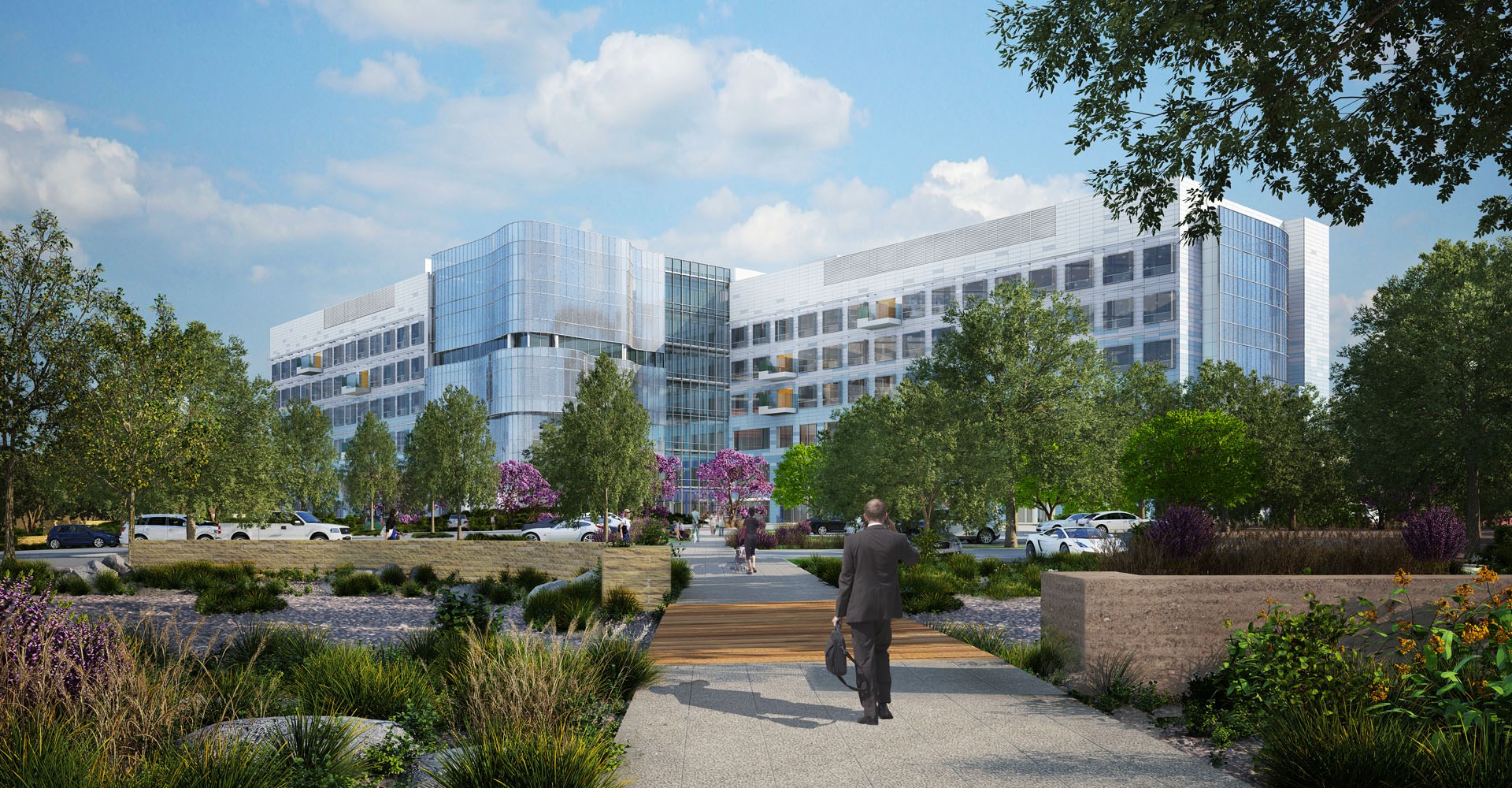 Kaiser Permanente San Diego Central Hospital
Liaising with CO Architects and Kaiser Permanente, Nick developed and agreed the standards based on client requirements and user need. He advised on the acoustic design of walls, floors, mechanical services noise control and room acoustic requirements to provide this key 321 bed facility serving San Diego.
Of special need was the requirement to reduce noise intrusion to patient areas from Navy fighter planes landing and taking off from MCAS Miramar to the North.
Client: Kaiser Permenente
Architect: CO Architects
Joint author of the Federal Guidance on office acoustics
Nick worked with the GSA to develop the federal guidance on the office of the future. He advised on the response of workers to noise and worked with professional colleagues to report solutions. The work has been favorably received and been published by the GSA as guidance for federal office buildings.
Client: General Services Administration